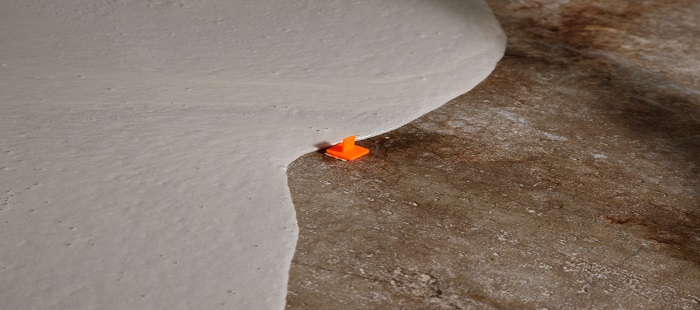 For nearly 35 years, Ultra Quiet Floors has been a leader in floor leveling applications for both the residential and commercial construction industries.
There are different variables that determine which way we approach a floor leveling job:
Substrate: Concrete or wood substrates in various conditions.
Project schedule: Either slower cure Gypsum Based Underlayments or quick cure cement based leveling underlayments are available to meet your schedule needs.
Budget: Gypsum underlayments are usually the best value, usually requiring less prep to the substrate, while pre-sanded, quick dry, cement based leveling underlayments are more costly due to their technology and the product requirements regarding bond and other facture that sometimes require additional floor preparation measures.
Floor Cover Requirements: Different floor covering requirements may determine what underlayment type or PSI required for a particular warranty. Ultra Quiet Floors has many products to choose from. 2,000-5,500 PSI gypsum underlayment products and quick dry cement based levelers with PSI's ranging from 3,000-10,000 PSI.
Decorative & Wearing Surface: Self-leveling cements–or in this case, often referred to as wear toppings–can also serve as a finished floor usually accompanied by a sealer or wax without any floor covering. From coffee shops and beauty salons, to retail stores and custom homes or lofts, self-leveling wearing surface products are available for your decorative concrete look or other desire. Let Ultra Quiet Floors install self-leveling, wear topping on your project.